Cover Letter, Reference, and Thank You Letter Package
Your Cover Letter should emphasize your strengths and suitability for the position.Thank You Letters should contain the date you were interviewed and for what position.
Thank the interviewer/interviewers(s) for meeting you and if possible address the
problem
that the company is hiring the candidate to solve.
You have up to three (3) full months to have your Cover Letters designed. Purchase today -have your documents designed at anytime in the next three months.
1507 - Cover Letters - $49.00

1523 - Thank You Letters $49.00

1506 - References or Skills
$49.00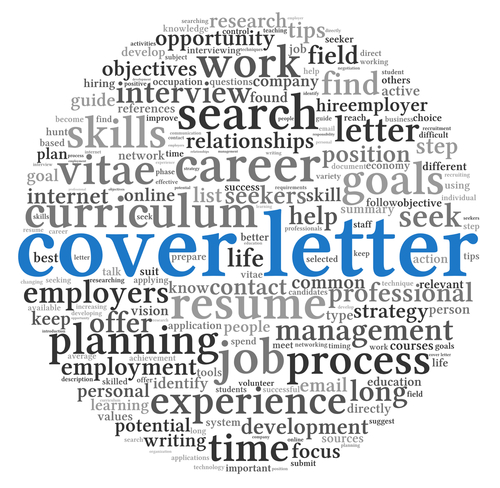 4352- Total Cost $147.00.
Purchase together as a Package -
$127.00