Early Career Advanced Degree Graduate Resume, Cover Letter and Thank You Letter (1-5 yrs.)
Your Early Career Advanced Degree, Resume, Cover Letter, and Thank You Letter will be written by an experienced Professional Resume Writer! Your new resume will be a completely new design, not a resume cut and paste.
Your custom-designed Early Resume Plus Cover Letter Package contains



A redesigned resume geared to your industry requirements.


A custom cover letter to highlight your suitability for the job.


A custom-designed letter you can use as a thank you letter.


Why a custom resume and cover letter for a new grad? Your custom career documents will demonstrate the quality of work you will deliver, highlight how you organize your thoughts, and define the position you are seeking and your starting salary. The interview is not the place to rewrite your career strategy, learn about and make your career choices, or match your qualifications for the job.
Suggestion:
Always send a thank you letter to the interviewer within a day or two of your interview to the manager that indicates you want that job!!!
A professionally designed resume is an Investment in your Future!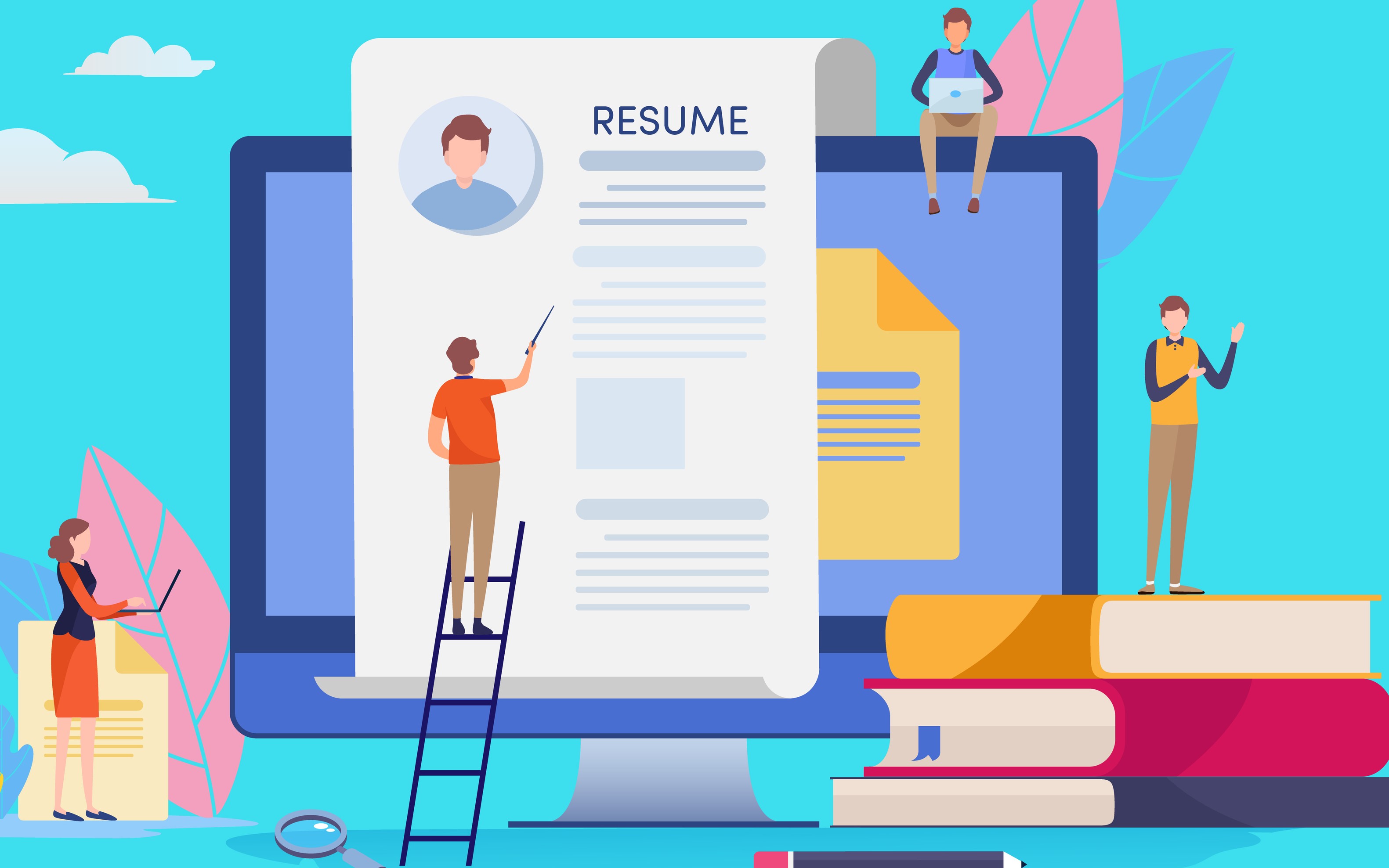 How tough is it out there for 2023 Grads?