Executive Level Manager Resume
Senior Executive Management Resume.
This resume service is recommended for the Senior Executive Manager, EVP, SVP, President, CFO, CTO, or CEO candidates. Our senior writers have created resumes for Senior Executives in public and private industries for over thirty-five years.
Applying for an internal promotion, let us create documents highlighting your management skills and organizational contributions in a professional but easy-to-read format to get you to that next-level position.
We feature clean, crisp writing, light on fluff, and rich content to get you noticed for the right reasons.
**Get 10% OFF at Purchase!
Privacy and Secure Payment Info: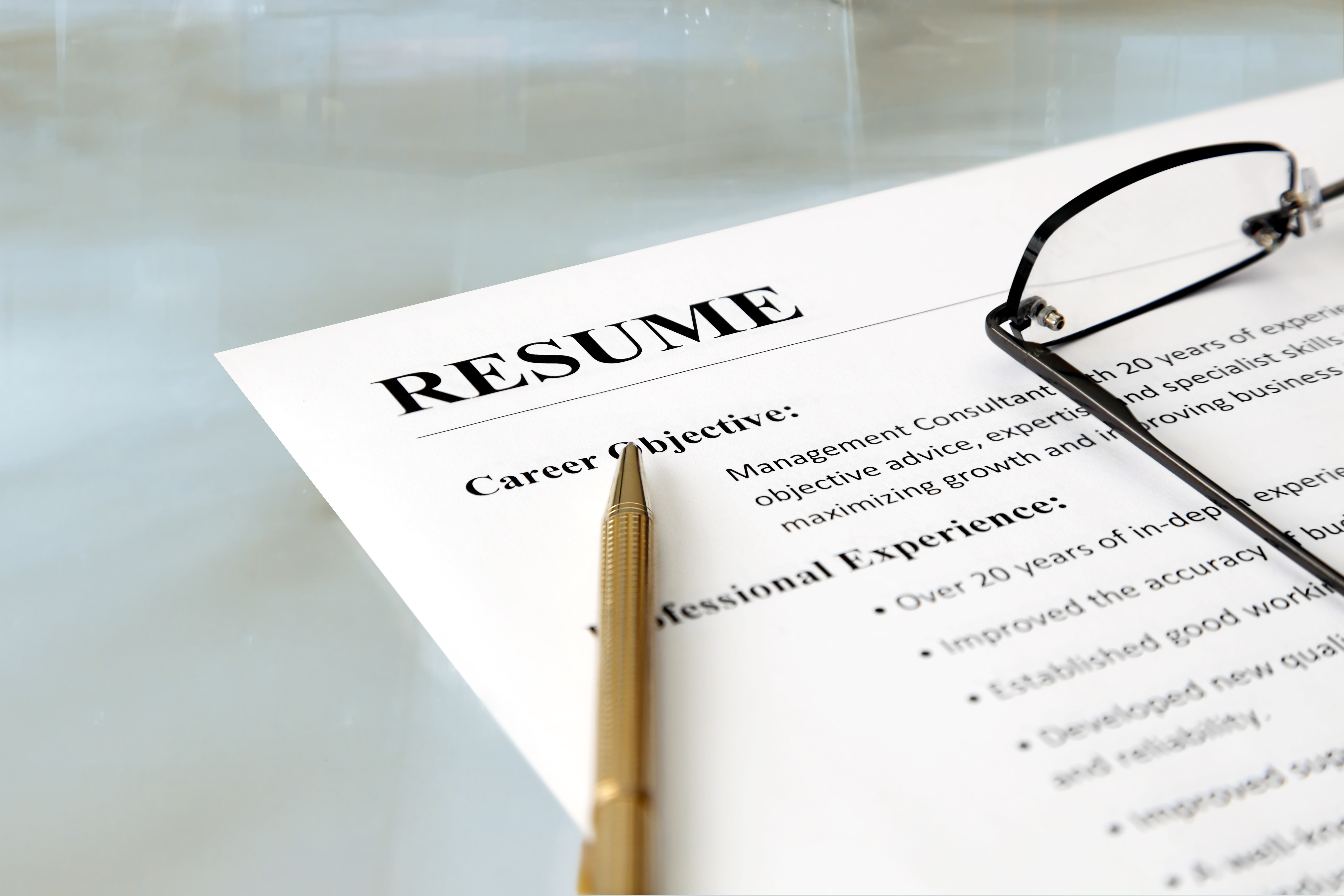 Purchase this resume product if you are in Management as a Senior Executive Level Manager, SVP, Plant Manager (large company) or applying for a position at this level. If you are at CEO, please call to speak to your writer before purchasing. This resume service includes the Executive Level Manager Resume Questionnaire.
Accessories